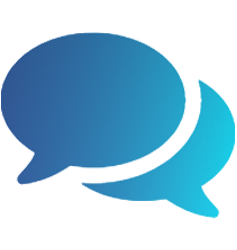 ShopMessage
vs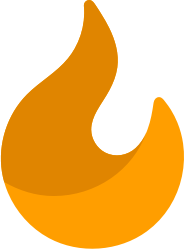 Octane AI
ShopMessage vs. Octane AI: A Deep Dive
With 1.3 billion users, open rates as high as 80% and click-through rates of 40%, there is a lot of value in using Facebook Messenger bots for your ecommerce business.
Octane AI and ShopMessage are both chatbot builders for Facebook Messenger. Merchants use both platforms to build chatbots that send messages to subscribers and automate marketing done through Messenger.
Beyond that, there are some differences. Octane AI's entire philosophy is focused on being a chatbot builder for the entire ecommerce customer journey. If you're selling a product or service online, Octane AI is the way to go. Using Octane AI, merchants can do the following with Messenger marketing:
Automatically send abandoned cart notifications that recover more abandoned carts than just email alone
Recommend products to visitors based on their browsing history
Automate customer service and check on a customer's order status without opening up another tab
With AI, you can train your bot and have it become better over time
Integrate natively with popular ecommerce apps like Klaviyo, Yotpo, Gorgias, Recharge and more without having to use Zapier
Plus much more. Octane AI is the Messenger Chatbot platform for ecommerce merchants. See how the features for ShopMessage and Octane AI compare below.
FEATURES

Facebook Messenger

Integrate directly with Facebook Messenger

SMS

Send marketing broadcasts and triggered messages via SMS

Marketing Automation

Automate your marketing campaigns

Onboarding Support

Having trouble with getting started? Book a call for direct support

Built Specifically for Ecommerce

Feature set focused on ecommerce marketing, sales and support

Native Shopify App

Install the app on Shopify stores without manual coding

Automated Abandoned Cart Recovery

Recover abandoned carts without having to build a new campaign

Automated Browse Abandonment

Recover lost sales after a visitor abandons their browsing session

Automated Shipping Updates

Send shipping updates through Messenger

Klaviyo Integration

The leading ecommerce email marketing app for Shopify merchants

Yotpo Integration

The leading reviews, referrals and rewards app for Shopify merchants

Gorgias Integration

The leading ecommerce customer service app for Shopify merchants

Recharge Integration

The leading recurring billing and subscriptions app for Shopify merchants

Smile.io Integration

The leading rewards program app on Shopify

Custom & Automated Flows

Send targeted messages triggered by a specific date, time, event or customers' activity

Sync Email and Messenger Marketing

Get the best results when using email and Messenger together

Customer Segmentation

Segment customers based on purchase history, location, gender, and behavior

Decision Data

Advanced conversational bot analytics.

Comment to Subscriber

Turn commenters into subscribers

In-Bot Products & Advanced Revenue Tracking

Embed products directly into conversations and track revenue from each broadcast and campaign.

AI for Automated Customer Support

Create auto-responses and recommend automated conversations to answer common customer questions.

JSON Ads

Convert users who click on a Facebook messenger ad into bot subscribers immediately

Dedicated Agency Support

Specialized support for agencies managing ecommerce chatbots

Partner Program

Gain more customers with a Partner Program that benefits merchants and agencies
Don't Just Take Our Word For It
See what other merchants have to say about Octane AI
⭐⭐⭐⭐⭐
"Since going live two weeks ago, Octane AI has increased abandoned cart revenue by 5x. It only took a few minutes to setup with three clicks. We see huge open rates of 70% to 80% and this is the best product we've ever used. If you're in ecommerce, you NEED Octane AI!"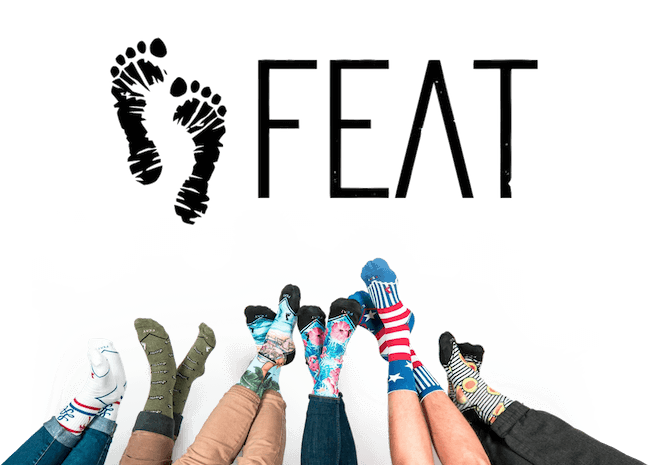 FEAT Socks
View Case Study
⭐⭐⭐⭐⭐
"Since going live a little over a month ago, Octane AI has recovered over $6k in sales. Not only that, but I am able to broadcast messages to my followers as well as create interactive conversations. This is just another way for them to get to know my brand as well as see important updates like sales, new arrivals and more."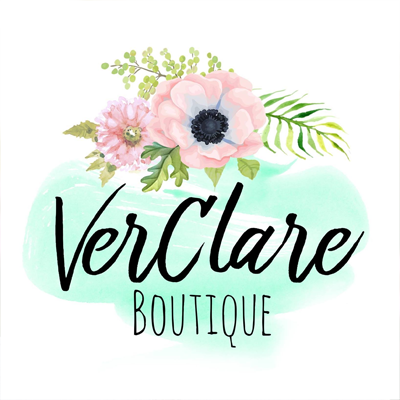 Verclare Boutique
View Case Study
⭐⭐⭐⭐⭐
"We tried several different Messenger apps and this is simply the very best! So many customizations, powerful little bot yet simple to use. If you have any questions support is a pleasure to chat with and they respond super fast too! Don't waste time, try it out now and see for yourself. We love it!"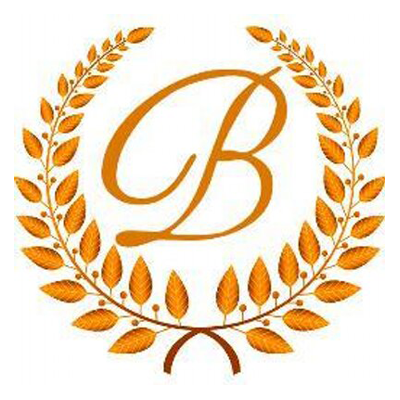 Bijouxbela
⭐⭐⭐⭐⭐
"Octane AI is a total game changer. After relying on ineffective email marketing for years, I decided to make the move over to messenger marketing. My expectations were completely shattered within the first few weeks. Octane AI has allowed me to amass tens of thousands of followers that I can have impactful and meaningful conversations with that provide both them and myself value.
In addition to being able to instantly communicate with your most loyal fans/customers, Octane's integration with Shopify has boosted revenue for one of the best quarters I've ever had. Octane's abandoned cart messages is one of my favorite features! Lastly, Octane's customer service is beyond great. I know that if I ever have a question, I can expect an answer or a tutorial within a few hours. All in all, Octane AI is absolutely one of, if not, the best messenger marketing systems out there. I could not recommend it more!"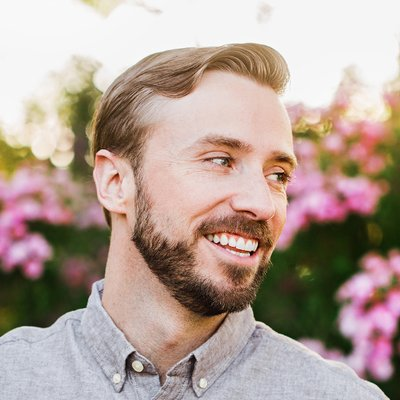 Peter Hollens