Why use Octane AI to make your quiz?
Take your marketing up a notch. Enjoy seamless integrations, smart AI, customizable options, and a support team that's got your back.
Simple no-code interface
Creating engaging quizzes is a breeze, with no tech wizardry needed.
Integrated with everything
Play nice with Shopify, Klaviyo and more. Keep your digital operations smooth and consistent.
Powered by AI
Let AI do the heavy lifting. Guide your customers to the perfect products, effortlessly.
As advanced as you need
Go as intricate or as simple as you want with your quizzes. Your vision, your rules.
We'll join your team
Got a question? We're on it. Consider us as an extension of your team, here to make sure you succeed.
The ecommerce quiz crash course
Designed around customer insights from top to bottom. Create engaging experiences, collect customer insights, and personalize the shopping journey.
Step 1: Use quizzes to get to know your customers
Engage with customers when they visit your website, ask questions to get to know them, and collect customer insights.
Learn who they are
What do they need?
Listen to their concerns
What are they worried about?
Find out their preferences
What are they looking for?
Collect email and SMS
Grow your marketing list.
Save everything
Collect and store every customer insight.
Step 2: Use quiz data to personalize your product recommendations and email marketing
Generate personalized recommendations
Use customer insights to show the right products to the right customers.
Use customer data and AI to highlight products that fit each customer's needs, showcase relevant content and reviews, and answer questions holding them back from purchasing.
Trigger personalized emails
Automatically send personalized emails that convert.
Segment customers on email and SMS
Target personalized campaigns and flows.
Results: Grow your business by giving every customer a personalized experience
Multiply
Your email and SMS marketing list
Double Digit
Increase in average order value
Better Match
Decrease the number of returns
Beauty
Jones Road 3Xed Ad Revenue
In January alone, Jones Road Beauty's TikTok and Octane AI quiz funnel drove 50,000 new emails, with 36,000 of them being net new email signups. "If you think about and analyze the incremental impact that that can have on your business long-term is pretty amazing,"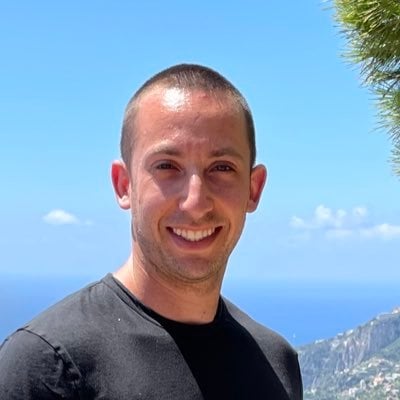 Cody Plofker
CMO, Jones Road
Health
NatureWise Lifted Revenue by 15%
"The biggest surprise in using Octane AI was how many people purchased after completing the quiz. There was a 25% conversion rate from people who have completed the quiz."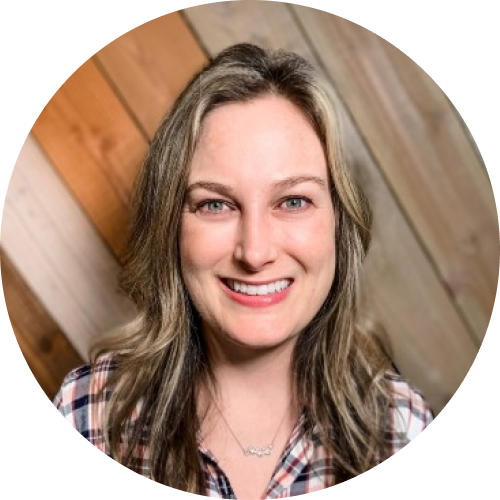 Melanie Cooper
Owner of CJC Marketing
Apparel
Buckle Me Baby Coats Reduced 95% of Returns and Exchanges
"The size finder quiz has been invaluable at reducing my exchange and return rate dramatically, it's been wonderful for the lifeblood of my business. All of this money that I've saved on returns and exchanges I now reinvest every dollar back into the business."
Dahlia Rizk
Founder of Buckle Me Baby Coats
Crafts
Ellie & Mac Increased AOV by 47%
"I was surprised by how much interaction and conversions I got using the conversational pop-up. That was a fun, high-performing bonus since I initially didn't come to Octane AI for that item."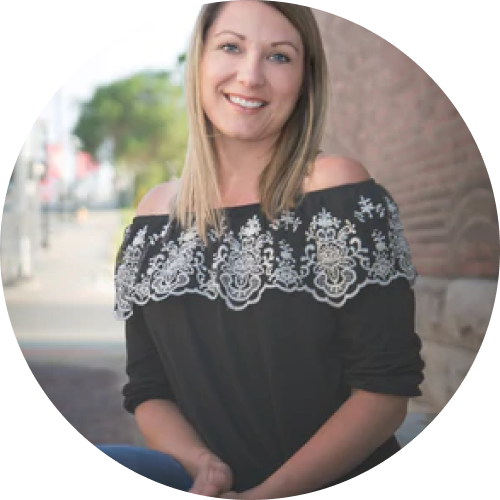 Lindsey Essary
Owner and Designer at Ellie & Mac
Home Goods
Wicked Edge Increased AOV by 61%
"Whenever there's a learning curve, there's a barrier to purchase. Even once users understood what they were looking at, it was difficult to know which model (and accessories) were best suited to their unique needs and goals. These issues were undoubtedly affecting Wicked Edge's conversion rate. An Octane quiz was a no-brainer solution."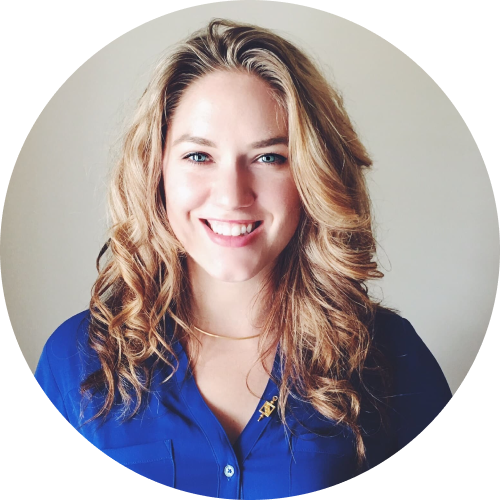 Grace Everitt
CEO of Tako Agency
Food & Beverage
Hunter & Gather Increased Email Revenue By 258%
"We've been blown away by the results that Hunter and Gather have achieved with Octane AI. It truly has been a game-changer."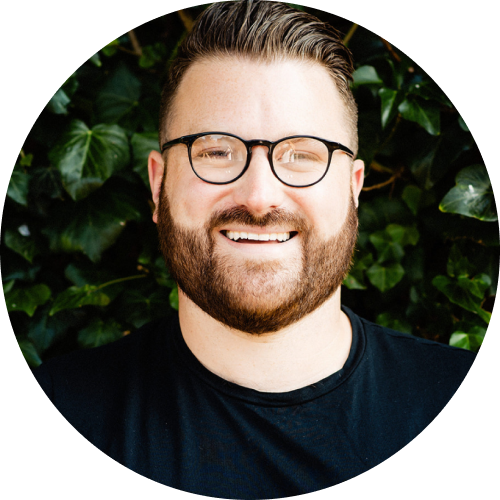 Adam Pearce
CEO of Blend Commerce
Octane AI is built for ecommerce marketers by ecommerce marketers
With an advisory board of 150+ top Ecommerce marketers, Octane AI's product benefits from unparalleled expertise and real-world insights.
WYSIWYG editor
Type, drag and drop, no code required.
Sync all products
Seamlessly incorporate your products from Shopify
Fast load speed
No additional load time
Conditional blocks
Show different content to different customers
Dynamic flows
Ask different questions to different customers
Custom CSS
Completely take over design
Personalization API
Full API access to all quiz data
Engagement Analytics
Track and measure everything
Multistep Pop-ups
Talk to your customers, don't shout at them
Integrations
Shopify, Klaviyo, Attentive, Google Analytics, Zapier, Alloy, and more.