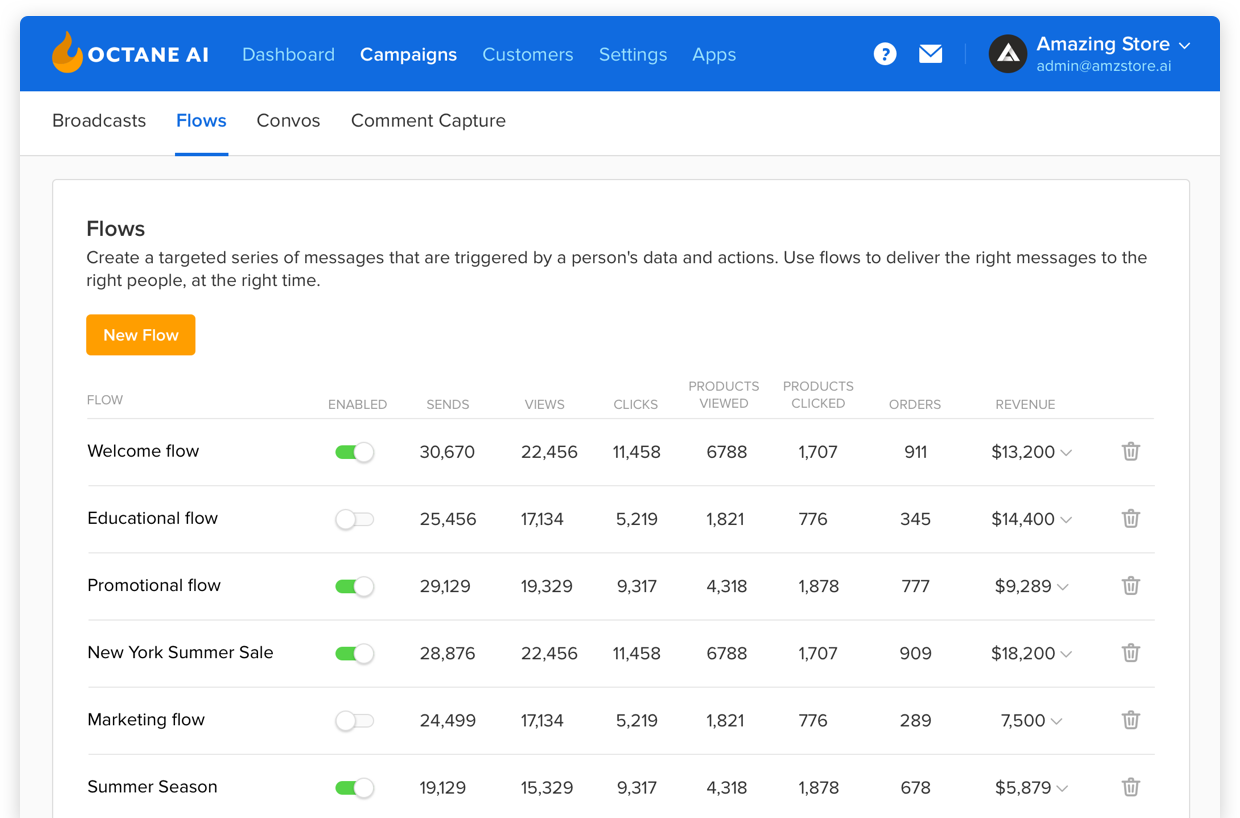 Octane AI Partner Program
Octane AI is the #1 quiz and zero-party data platform for Shopify stores. We believe that stores should own their own data, customer relationships, and future. If you are a believer in quizzes and zero-party data, let's work together!
Revenue share
We provide generous payouts to our partners. Keep your cut or pass the savings onto your customers.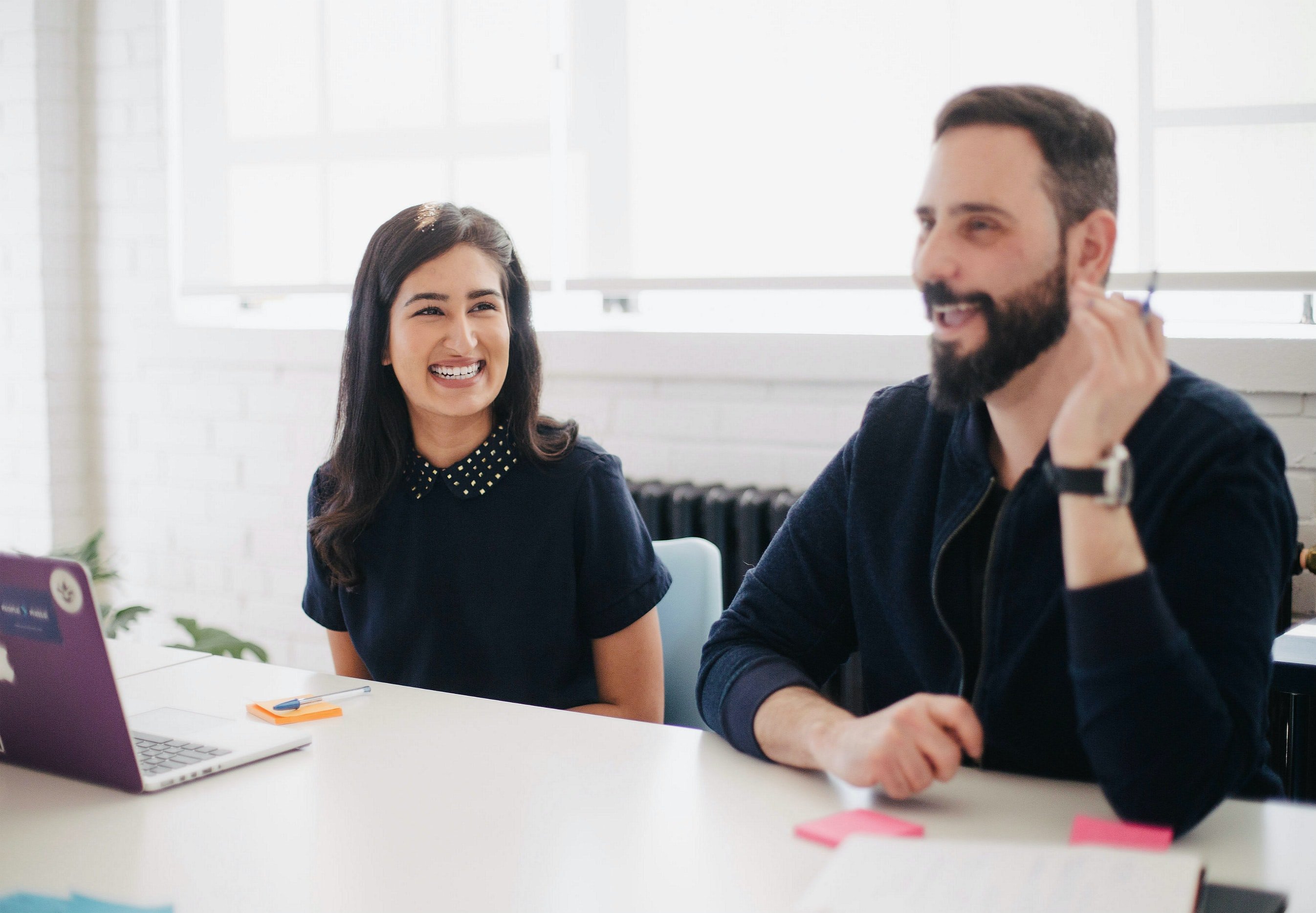 Partner Program Benefits
Unlock a new revenue stream
Generate new business through our channels
Early access to new features and partner events
Co-marketing opportunities
Education for the best results