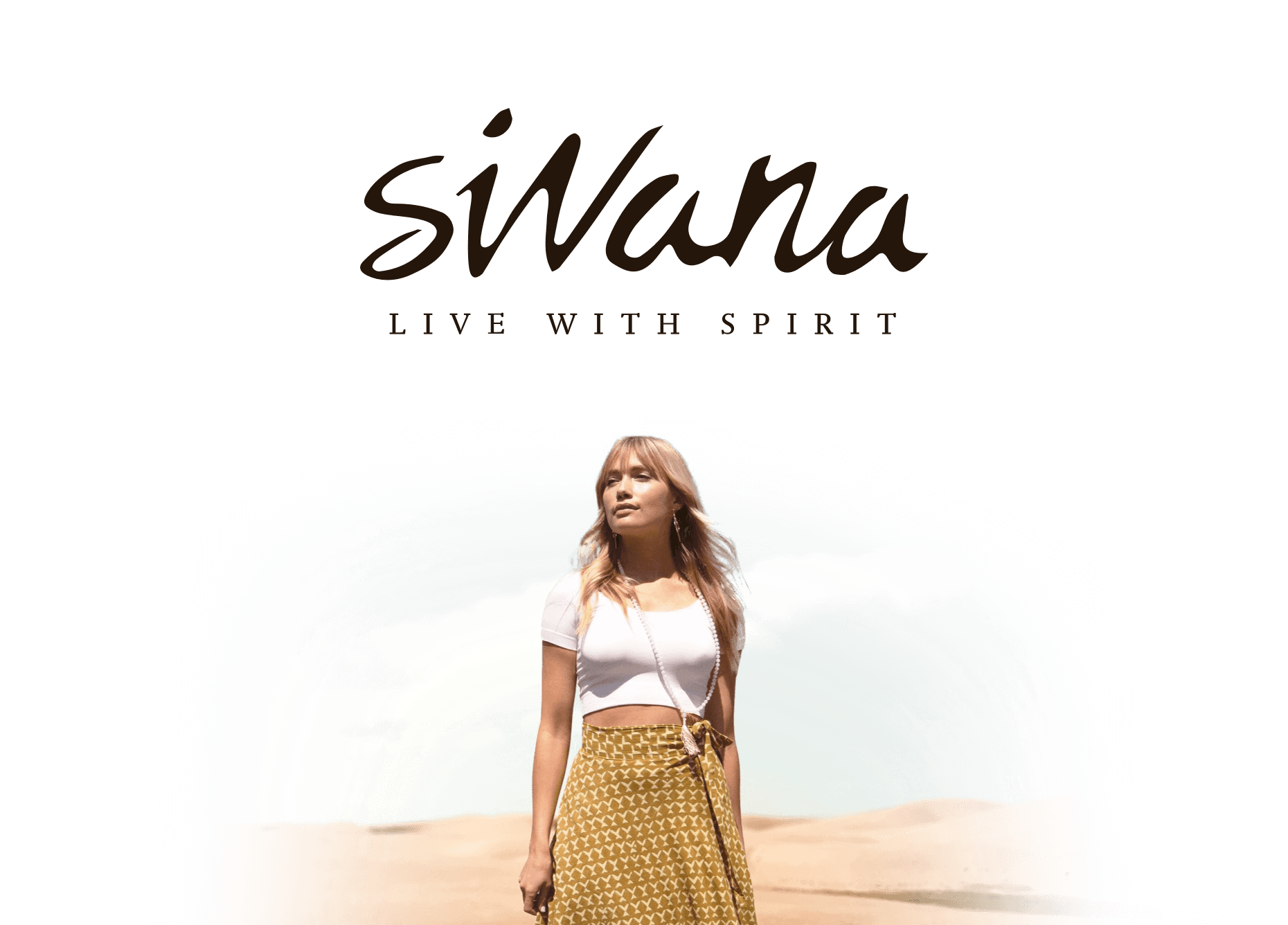 Success Story
Sivana Spirit Increased AOV by 25% with Facebook Messenger and Octane AI
This yoga lifestyle brand added Octane AI to open up a new marketing channel. In just a few weeks, they recovered more abandoned carts than ever before and increased their average order value by 25%.
10%
increase in abandoned cart recovery rate
Their Story
A Brand With a Mission
While traveling in India in 2007, Sivana Founders and brothers Benn & Sam witnessed the incredible hardships faced by children growing up in impoverished communities in India. Wanting to help, they created Sivana, a company that would tackle Vitamin A Deficiency Disorder (VADD) in suffering children by selling spiritual jewelry, purposeful fashion, and fair trade items from around the world.
Their Goal
Recover Abandoned Carts and Try Out New Marketing Channels
Sivana was one of the first ecommerce brands to embrace Messenger marketing. With the decline in email open rates and decreasing performance of digital advertising, Sivana needed a new marketing channel that allowed them to connect with customers.
The results? They increased abandoned cart recovery rates, increased their AOV and ultimately made more money. Because more sales are being made, Sivana is able to further increase the aid provided to impoversihed communities.
What They Said About Octane AI
"We really enjoy using Octane AI because it was quick and easy to setup. The sales just come in without too much work on our end. I would easily recommend Octane AI to other ecommerce merchants."
Benn Mendelsohn, Founder & CEO at Sivana Spirit